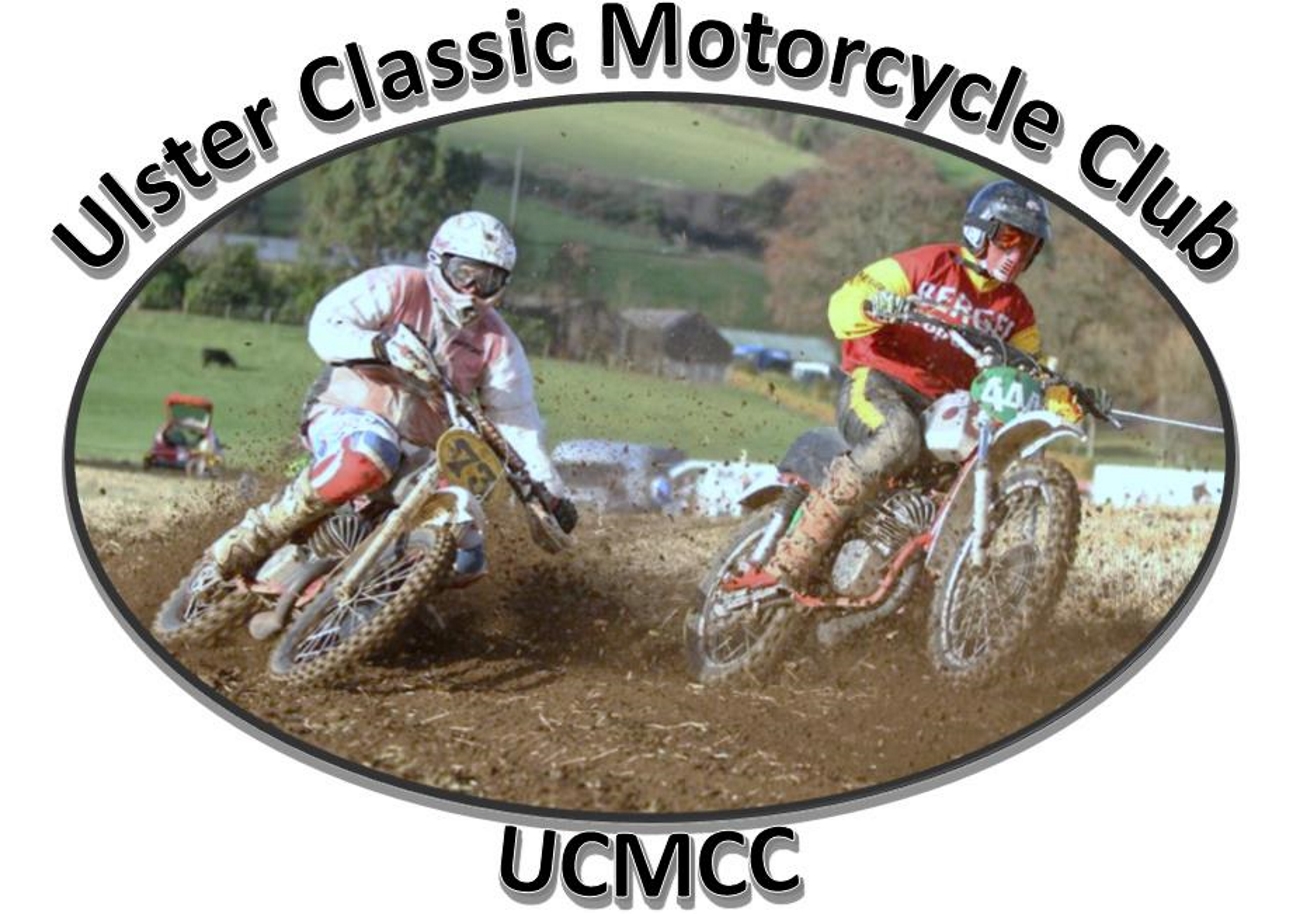 UCMCC TEXT UPDATE SERVICE

UCMCC OFFERS A TEXT MESSAGE UPDATE SERVICE FOR UPCOMING EVENTS.
TO REGISTER FOR THIS SERVICE TEXT UCMCC TO 07849192002


CLUB MEETINGS

UCMCC CLUB MEETING OCCUR AT 8PM ON THE FIRST THURSDAY OF EVERY MONTH. THEY ARE HELD AT COMBER LEARNING CENTRE, PARKWAY, COMBER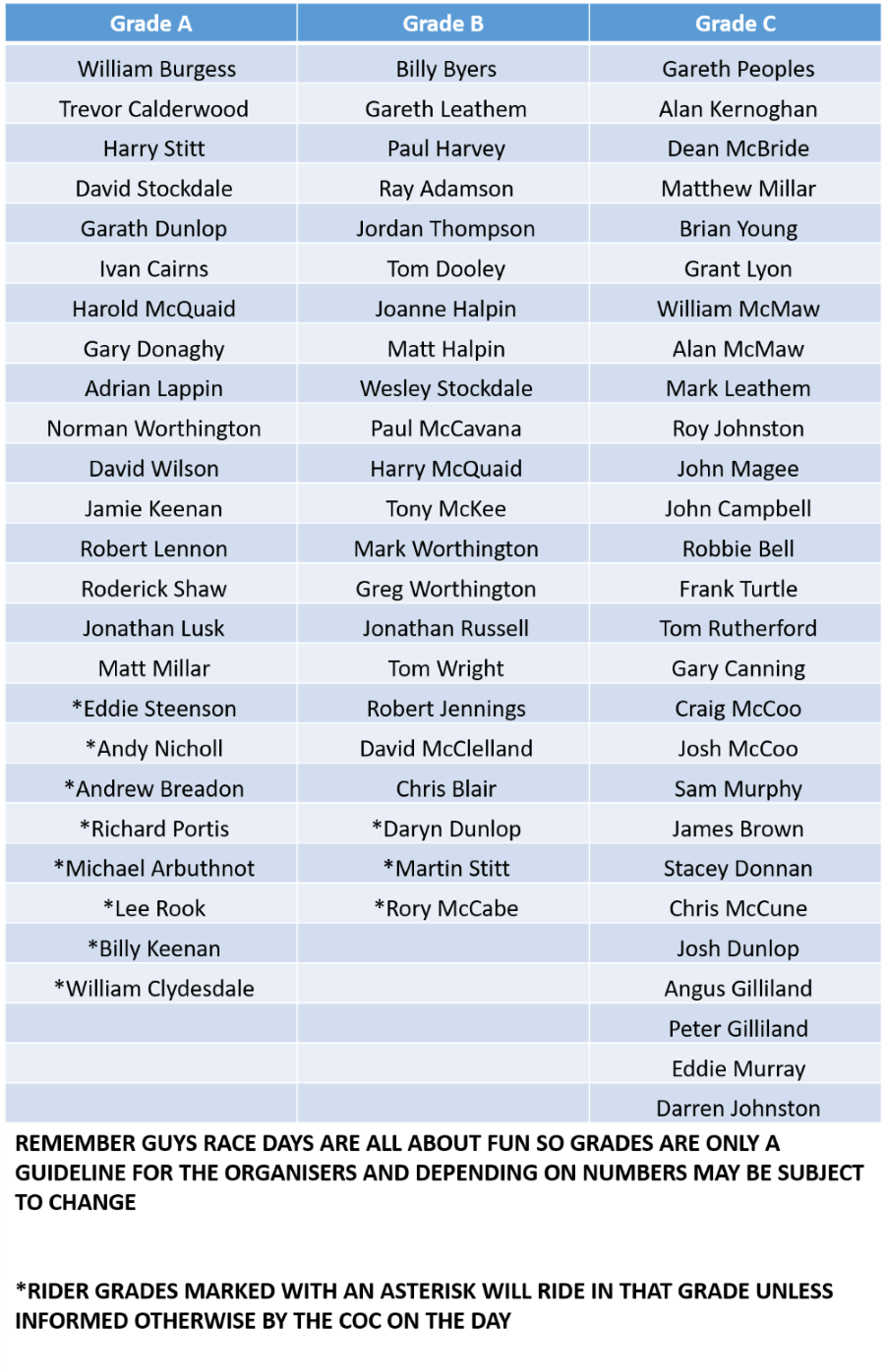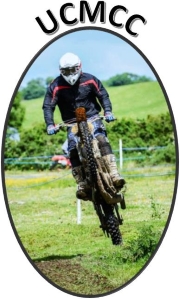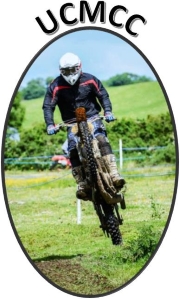 15/07/2018
Race report for WD Foods Round 2 now available here.
10/07/2018
UCMCC charity grasstrack now listed in Ulster GP bike week events. Check it out here.
Andrew Nicholl's photos from Saturday are available here.
09/07/2018
We are pleased to announce that we will be running a charity grasstrack in aid of the Air Ambulance as part of the Ulster Grand Prix festivities on Friday 10th August. Sign on will be 3.30 to 4.30PM with practice at 5PM sharp and racing at 5.30PM.
Sponsorship forms for the event are available here. It is important that we get as many riders as possible so please plan to attend and raise money for a good cause.
08/07/2018
A big thanks to all who came yesterday to an excellent event at Cardy with a special thanks to those who helped out marshalling etc. Championship points for round one in the WD Foods Championship can be viewed here.
01/07/2018
There is a race this Saturday 7th July at Cardy Road, Carrowdore, BT22 2LT. There will also be a club meeting this Thursday 5th July at 8pm at Comber Learning Centre. Action from the 1976 British 500GP has also been uploaded on the articles page, click here to watch