MR & MRS NIGHT
Saturday 23rd February at 8PM, TEMPLE GOLF CLUB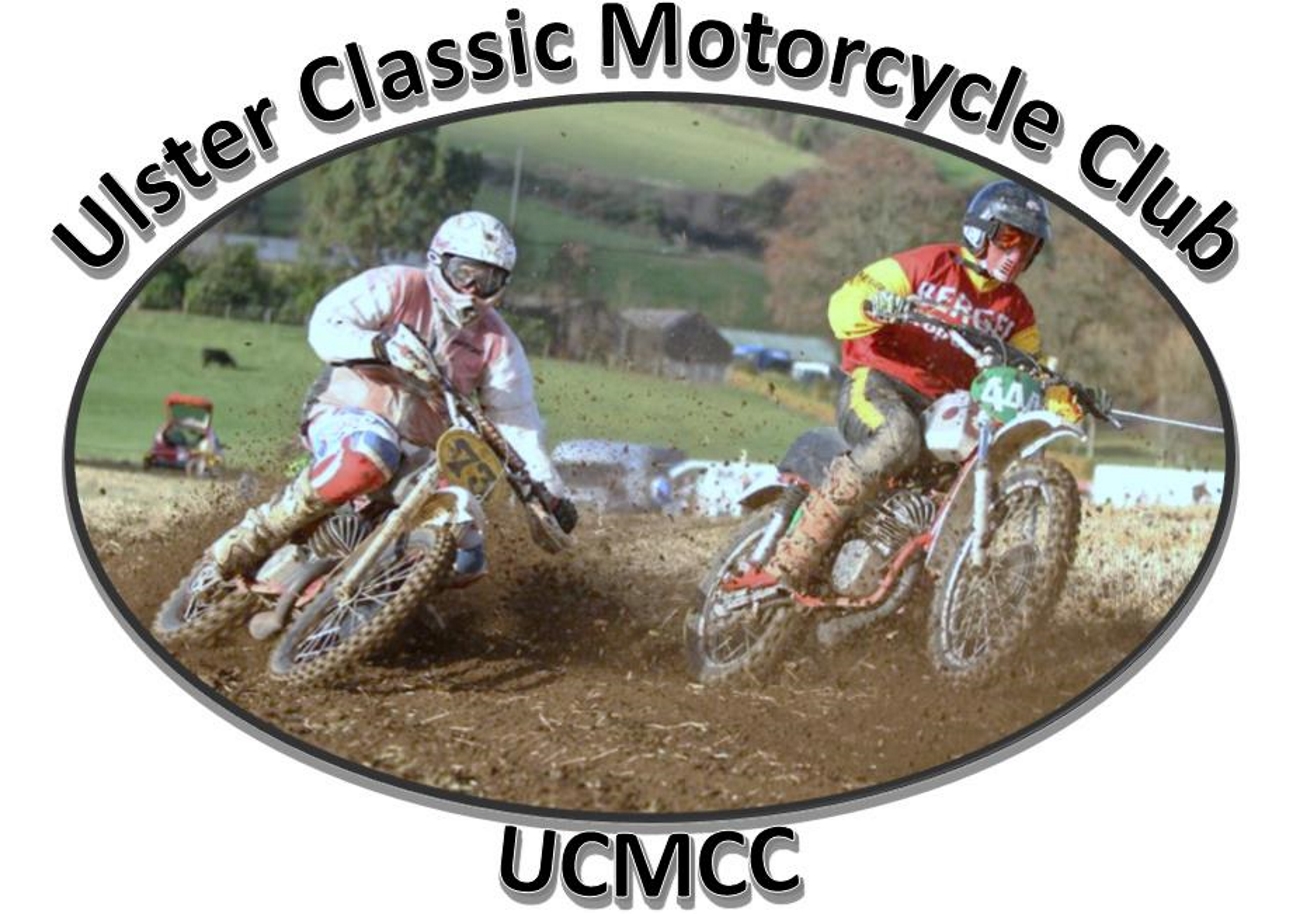 UCMCC TEXT UPDATE SERVICE

UCMCC OFFERS A TEXT MESSAGE UPDATE SERVICE FOR UPCOMING EVENTS.
TO REGISTER FOR THIS SERVICE TEXT UCMCC TO 07849192002


CLUB MEETINGS

UCMCC CLUB MEETING OCCUR AT 8PM ON THE FIRST THURSDAY OF EVERY MONTH. THEY ARE HELD AT COMBER LEARNING CENTRE, PARKWAY, COMBER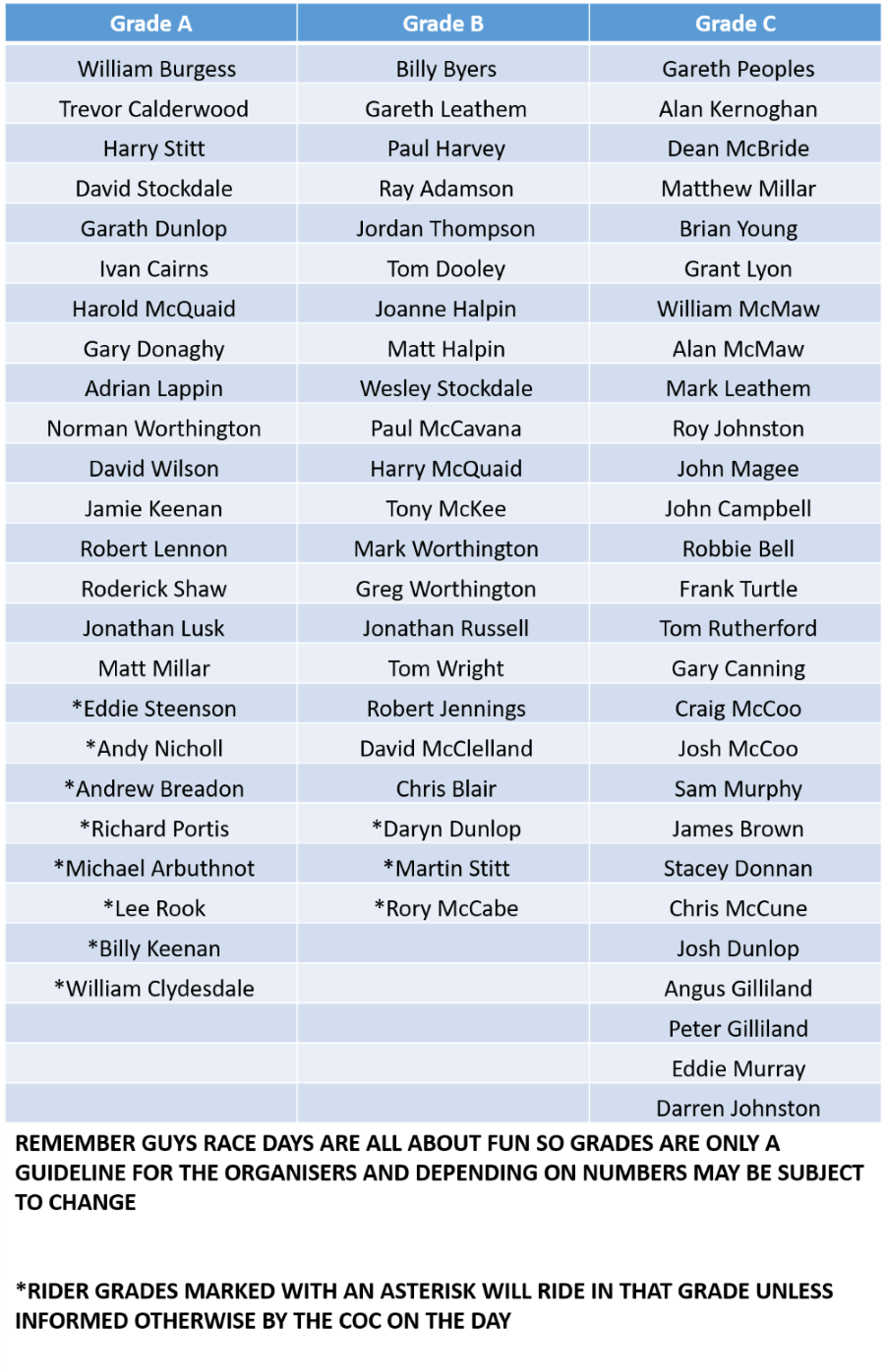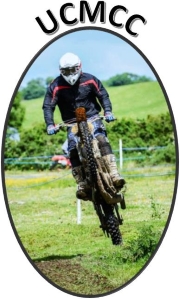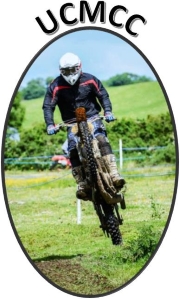 05/02/2019
2After a lengthy delay we now have another vintage article for your perusal. This time it is the Yamaha superlight under the microscope. Click here to view.
20/01/2019
Please support the club's fundraising Mr & Mrs night 23 Feb at Temple Golf Club. More information above.
17/01/2019
Happy New Year to everyone. An EGM has been scheduled for 7th Feb to elect a vice chairman and the committee
17/12/2018
Provisional 2019 race calendar has been added below.
Final 2018 championship standings available here.
29/11/2018
The 2018 season has now drawn to a close but there is still one club event to look forward to during the cold winter nights. The annual prize giving dinner will be held at McBrides, Comber on Saturday 12th January. The menu is above, cost is £25 for 3 courses and orders and money must be received by Tom's show in the Queens hall Newtownards on the 4/5th of January. Look forward to seeing you all there!

We also have a new rambling from our resident writer John, check it out here
08/10/2018
Round 5 of WD Foods C/ship this Saturday 13th October at Belfast Road, Dundonald, BT16 1UE.
Pictures from Cargacreevy available here.
Race report from Round 4 available here.
22/08/2018
Race report for our charity grasstrack at Dundrod available here.

Mr & Mrs competition, magician, ballot and auction
Tickets available from Mark Harrison, Mark Robb, Tom Rutherford, Darren Dunlop, Gareth Dunlop, Eddie Steenson
Ballot and auction items still required, please get in touch if you can help.