NEXT RACE RD 1 WD FOODS C/SHIP
27TH APRIL AT CARDY ROAD, NEWTOWNARDS,
BT22 2LT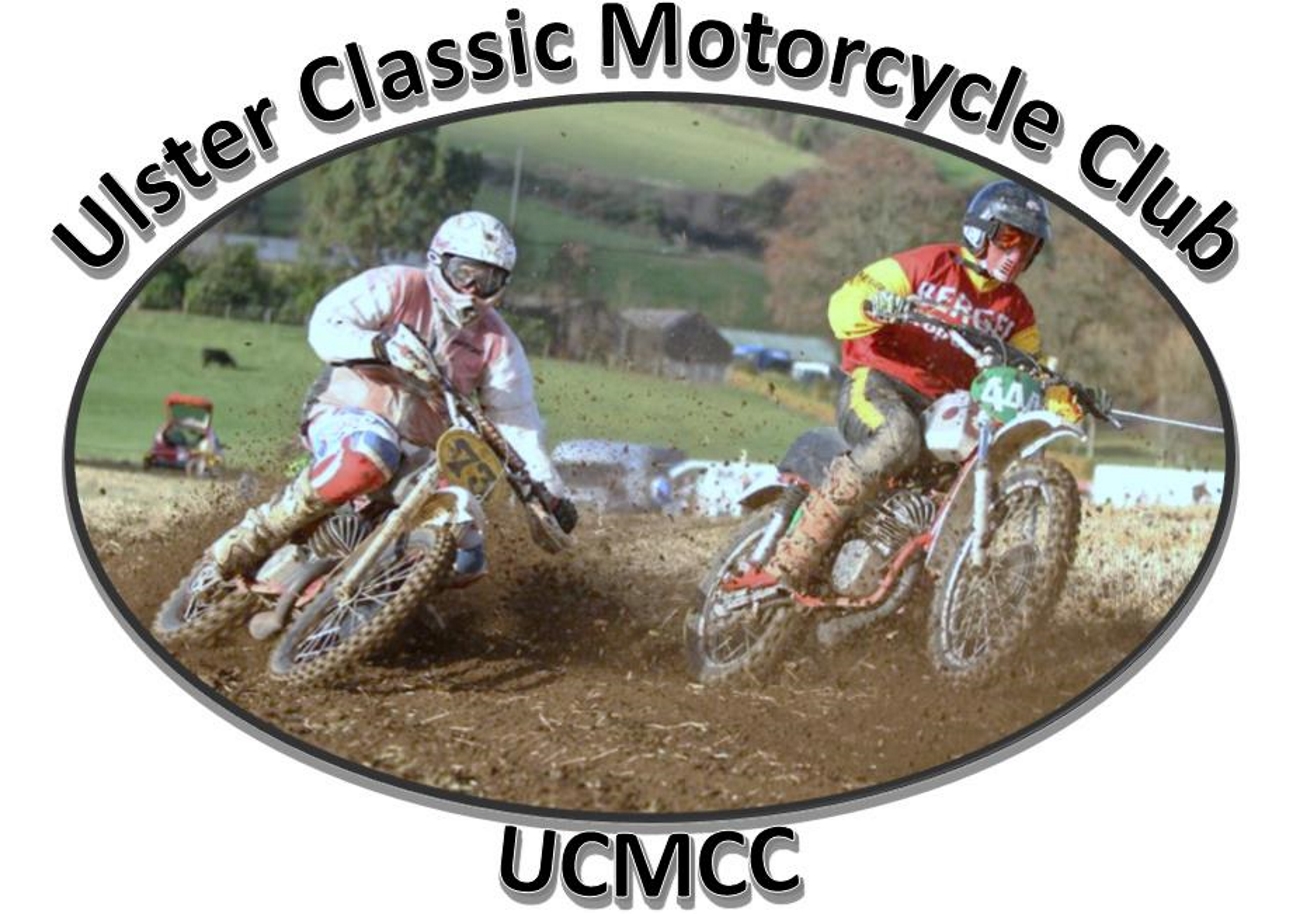 UCMCC TEXT UPDATE SERVICE

UCMCC OFFERS A TEXT MESSAGE UPDATE SERVICE FOR UPCOMING EVENTS.
TO REGISTER FOR THIS SERVICE TEXT UCMCC TO 07849192002


CLUB MEETINGS

UCMCC CLUB MEETING OCCUR AT 8PM ON THE FIRST THURSDAY OF EVERY MONTH. THEY ARE HELD AT COMBER LEARNING CENTRE, PARKWAY, COMBER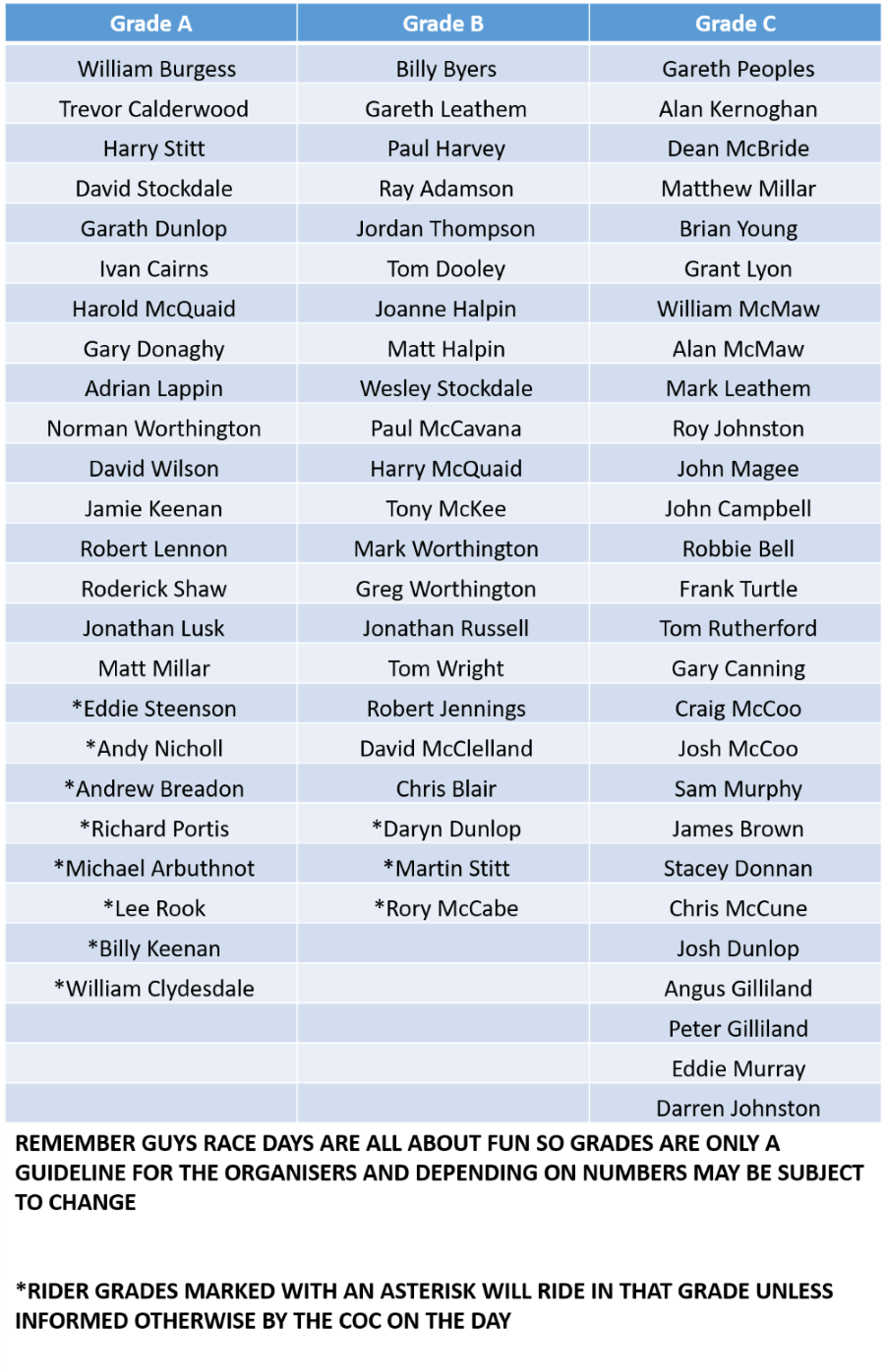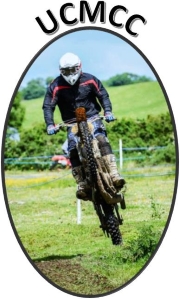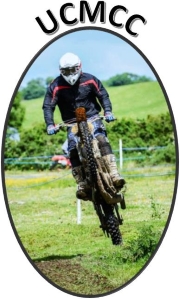 22/04/2019
ENTRIES FOR THE JEFF WRIGHT MEMORIAL SCRAMBLE CLOSE IN ONE WEEK! Please enter ASAP for what is going to be a fantastic night. Entries information and forms available here and updates about the event are available here
14/04/2019
A great day was had by all at Saintfield yesterday. Hopefully everyone is warmed up for championship Rd 1 at Cardy on 27th April. See you there.
Preparations' are well underway for the Jeff Wright Memorial Scramble check it out here.
02/04/2019
The season is now underway, our next race is the 13th April at the same venue.
Online entries for the Jeff Wright memorial scramble are available here
For sale page updated
26/02/2019
As we accelerate towards a new season with ur first race on Saturday 9th March at Saintfield, we have finalised the calendar (see below) and also have some more words of wisdom from our veteran writer John here. We would also like to thank Mark Harrison for organising the Mr & Mrs event where everyone had a great time and we raised some club funds. We would also like to thank all who attended, we hope you enjoyed it! For sale page also updated.
05/02/2019
After a lengthy delay we now have another vintage article for your perusal. This time it is the Yamaha superlight under the microscope. Click here to view.
20/01/2019
Please support the club's fundraising Mr & Mrs night 23 Feb at Temple Golf Club. More information above.
17/01/2019
Happy New Year to everyone. An EGM has been scheduled for 7th Feb to elect a vice chairman and the committee

THE ULSTER CLASSIC MCC IS RUNNING A CHARITY SCRAMBLE IN MEMORY OF JEFF WRIGHT.
ALL PROCEEDS FROM THE EVENT ARE GOING TO THE MOTOR NEURONE DISEASE ASSOCIATION.
PLEASE CLICK HERE FOR MORE DETAILS