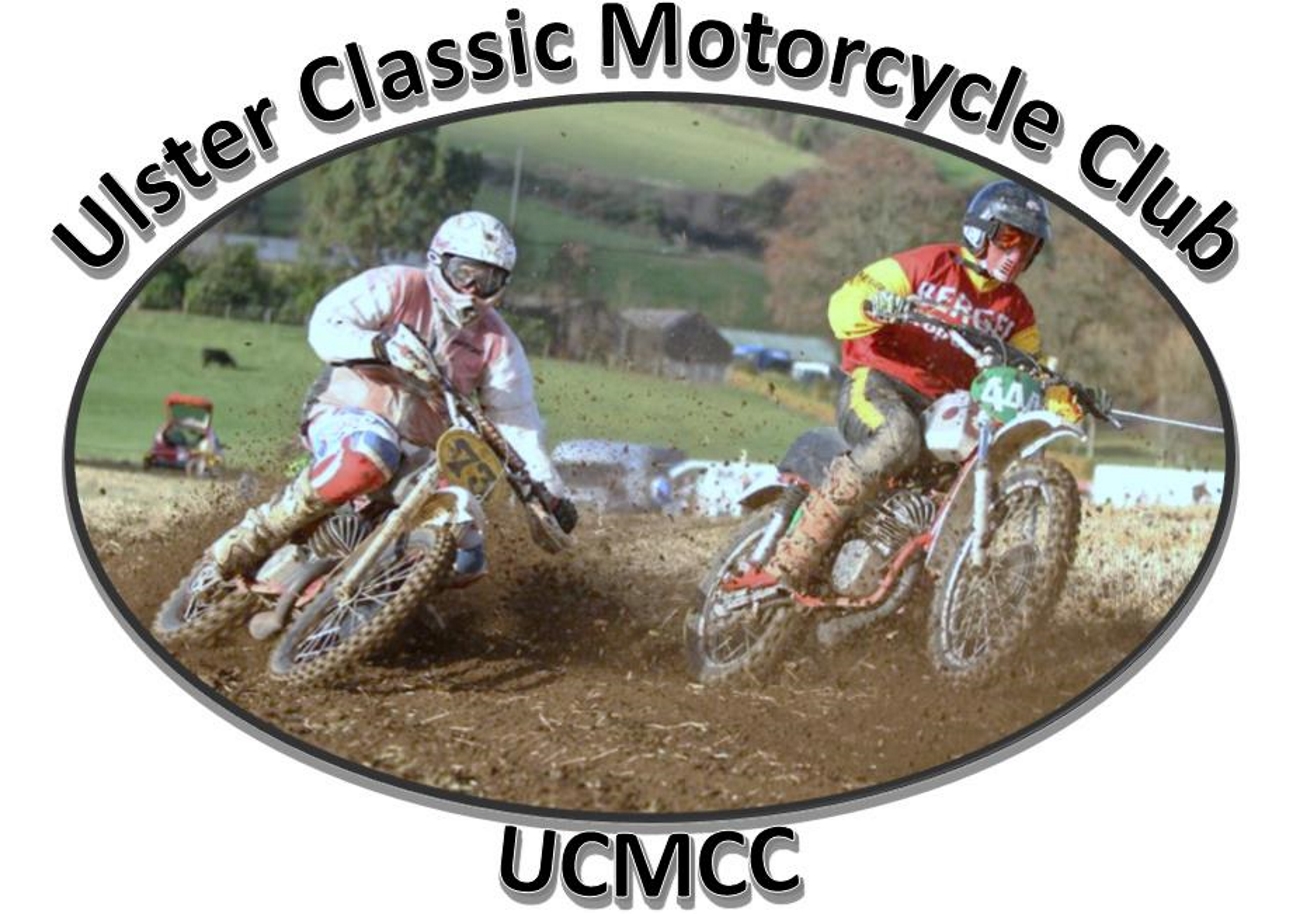 UCMCC TEXT UPDATE SERVICE

UCMCC OFFERS A TEXT MESSAGE UPDATE SERVICE FOR UPCOMING EVENTS.
TO REGISTER FOR THIS SERVICE TEXT UCMCC TO 07849192002


CLUB MEETINGS

UCMCC CLUB MEETING OCCUR AT 8PM ON THE FIRST THURSDAY OF EVERY MONTH. THEY ARE HELD AT COMBER LEARNING CENTRE, PARKWAY, COMBER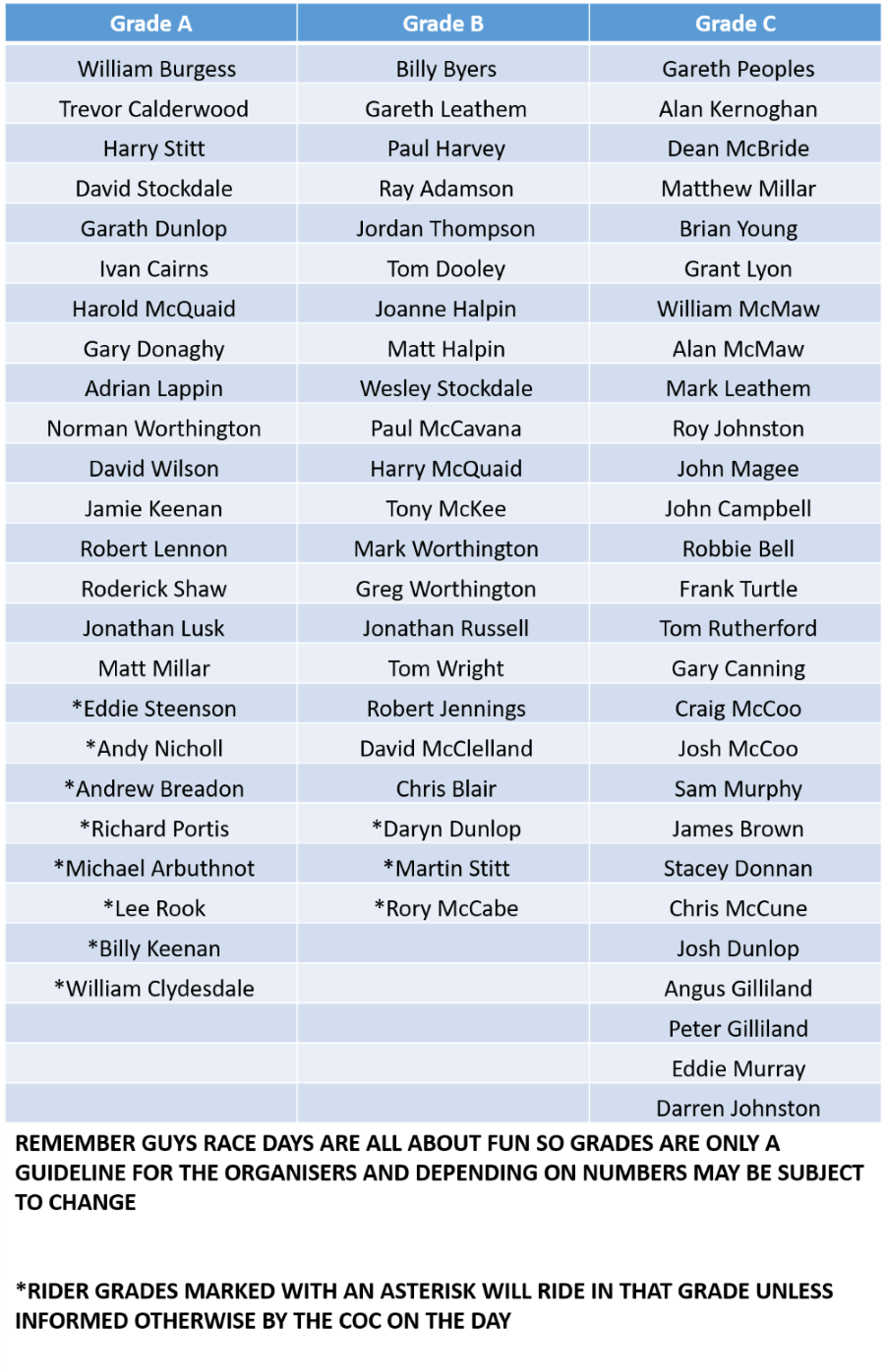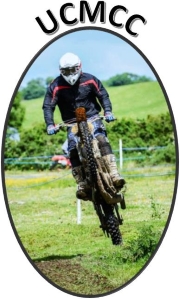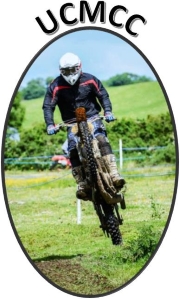 16/06/2018
Race report for WD FOODS round 1 available here. For sale page also updated here.
10/06/2018
We are pleased to announce the second instalment from our resident scribbler, John. This exciting tale is titled "Ye cannae change the laws of Physics" and contains important advice on the dangers of aligning your dilithium crystals in public.
1/06/2018
Round 1 of the WD Foods Championship is tomorrow at Cardy Road, Carrowdore, BT22 2LT. You may hve noticed that updates on the website have been slow, unfortunately I have not had time to do them but normal service will be resumed shortly. Thank you for your patience.
20/05/2018
Action from the 1972 British 500GP this time over on the articles page, click here to watch.
14/05/2018
We have a video of the 1978 French 500 motocross GP. Check it out here.
11/05/2018