ANNUAL PRIZE GIVING DINNER MENU
Saturday 12th January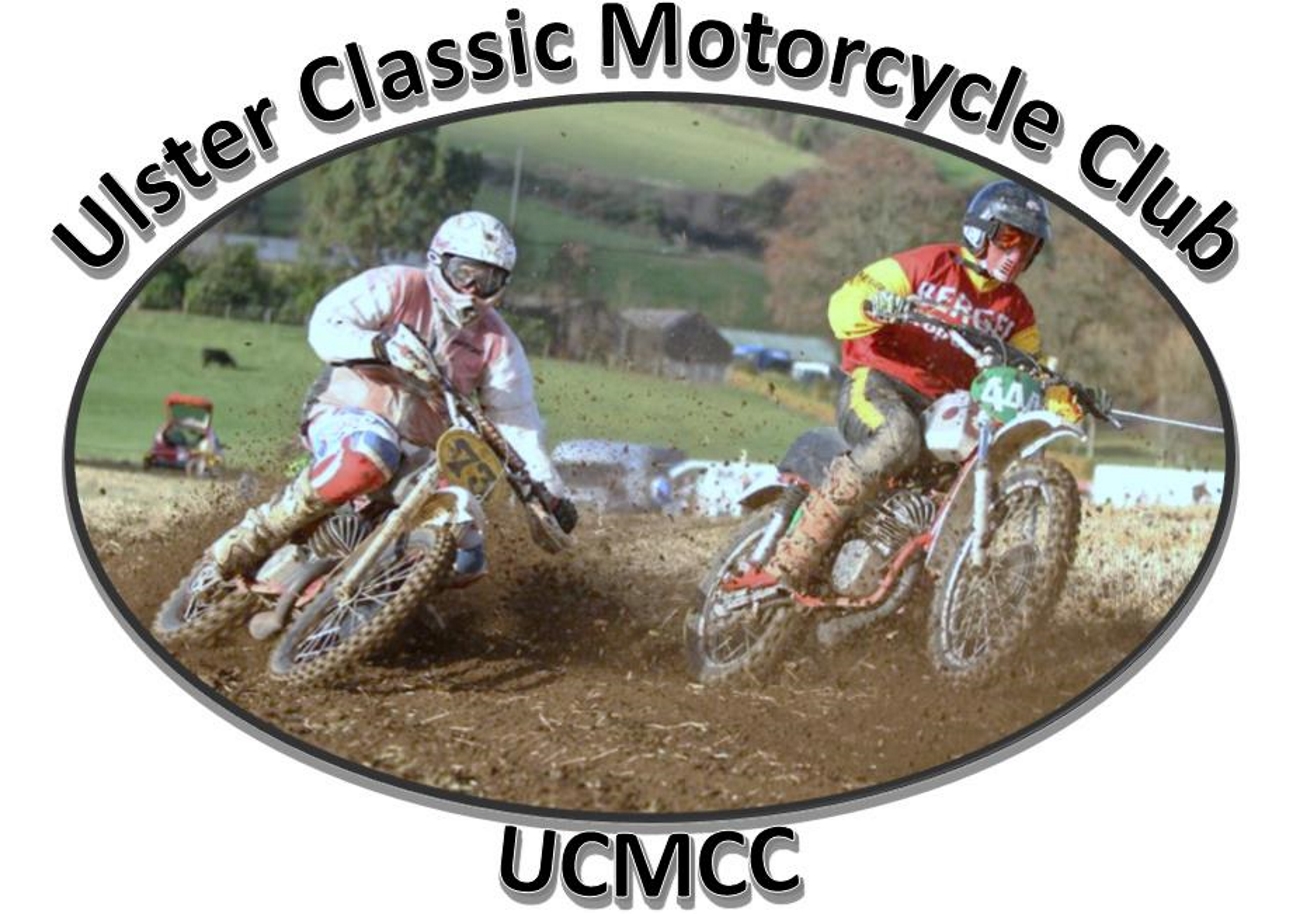 UCMCC TEXT UPDATE SERVICE

UCMCC OFFERS A TEXT MESSAGE UPDATE SERVICE FOR UPCOMING EVENTS.
TO REGISTER FOR THIS SERVICE TEXT UCMCC TO 07849192002


CLUB MEETINGS

UCMCC CLUB MEETING OCCUR AT 8PM ON THE FIRST THURSDAY OF EVERY MONTH. THEY ARE HELD AT COMBER LEARNING CENTRE, PARKWAY, COMBER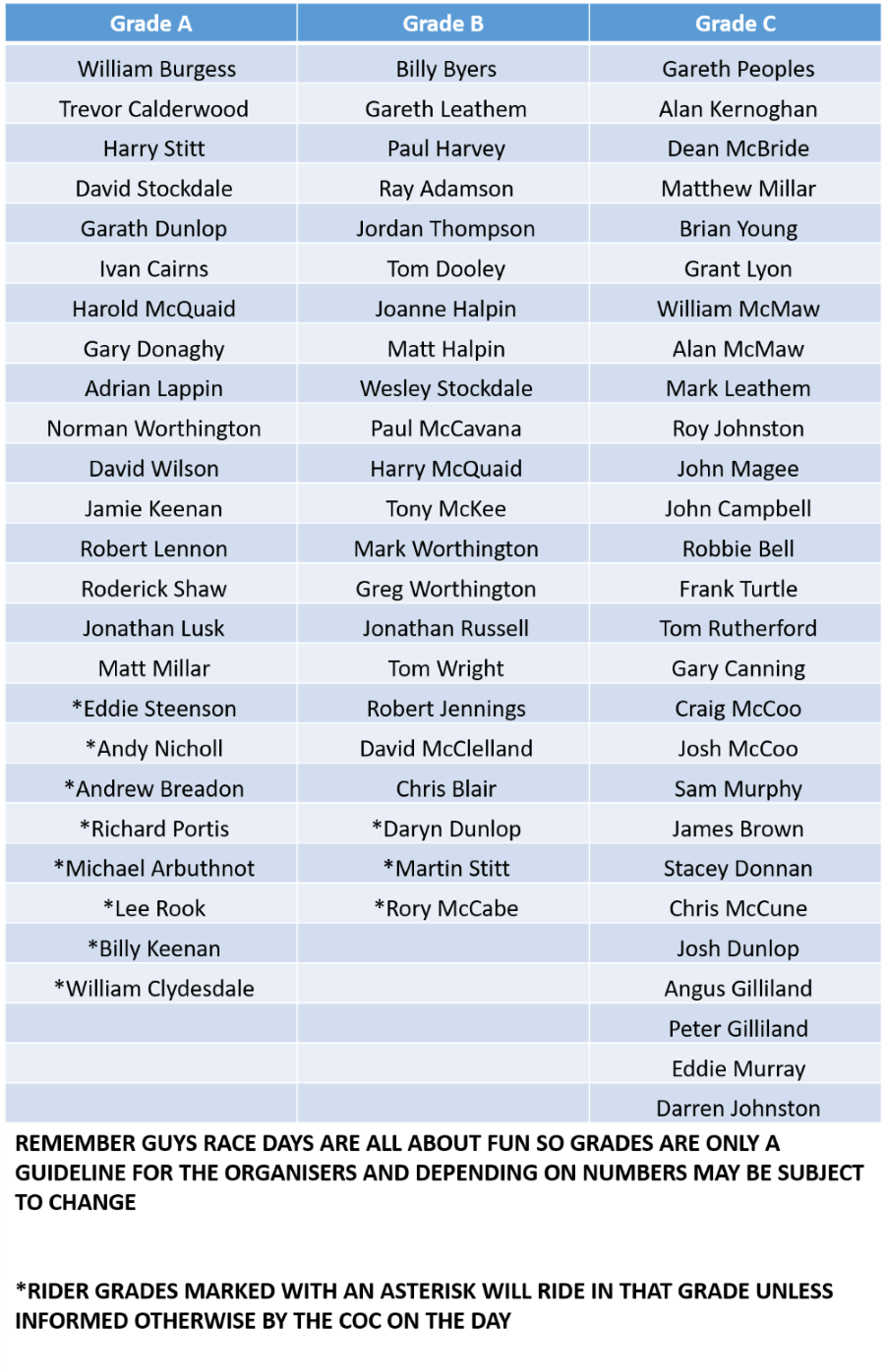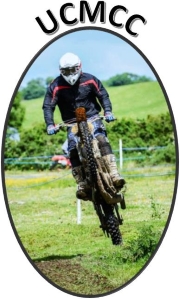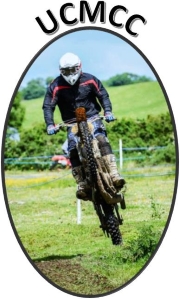 29/11/2018
The 2018 season has now drawn to a close but there is still one club event to look forward to during the cold winter nights. The annual prize giving dinner will be held at McBrides, Comber on Saturday 12th January. The menu is above, cost is £25 for 3 courses and orders and money must be received by Tom's show in the Queens hall Newtownards on the 4/5th of January. Look forward to seeing you all there!

We also have a new rambling from our resident writer John, check it out here
08/10/2018
Round 5 of WD Foods C/ship this Saturday 13th October at Belfast Road, Dundonald, BT16 1UE.
Pictures from Cargacreevy available here.
Race report from Round 4 available here.
22/08/2018
Race report for our charity grasstrack at Dundrod available here.
12/08/2018
Next race will be held this Saturday, 18th August at Fort Road, Dundrod, BT29 4HT.
12/08/2018
UCMCC would like to thank all the people that made our charity grasstrack a roaring success. Special thanks go to the marshals, Roy Neill for providing commentary, the medical staff and the Bell family for letting us use their land. The feedback from the event was overwhelmingly positive and everyone seemed to have a fantastic night. Some pictures from the event are available here.