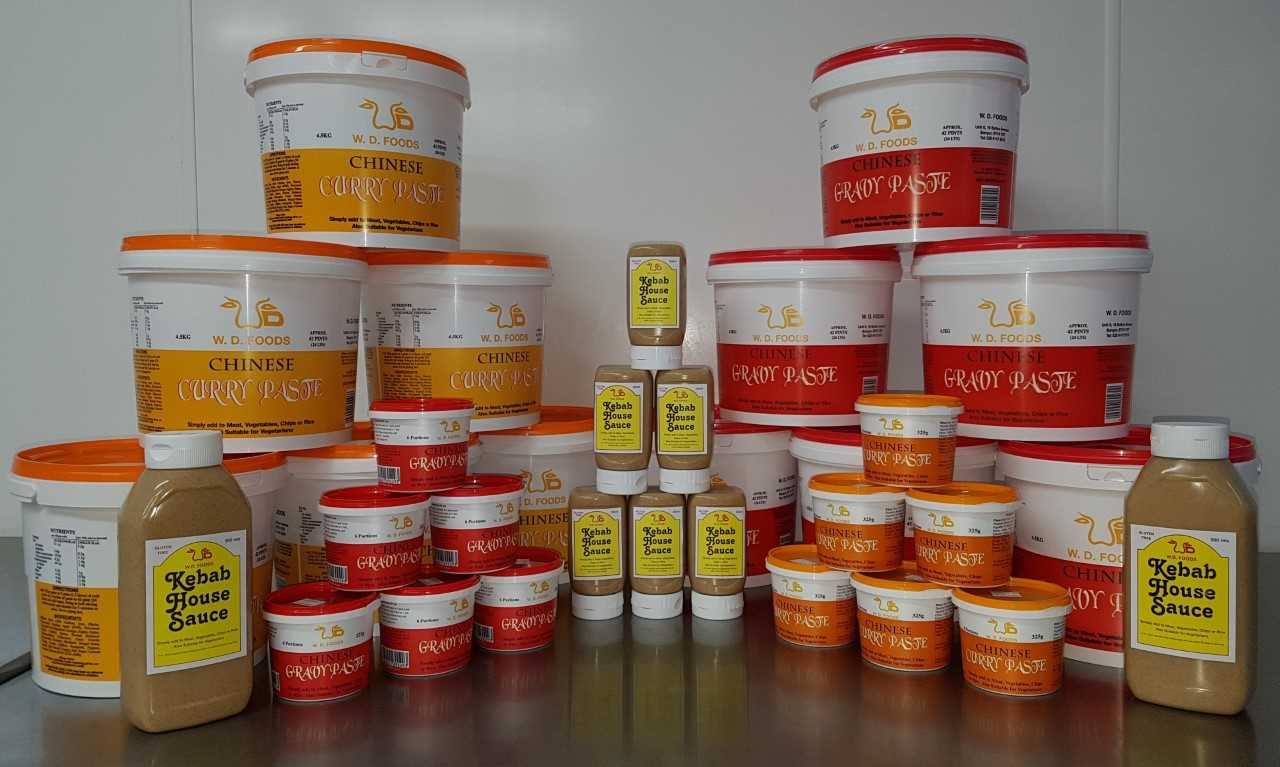 In the past 25 years, WD Foods has become a household name for Chinese food products and ingredients in Bangor. Our famed Chinese curry and gravy pastes have been used in homes and restaurants to create authentic oriental cuisines.

The WD Foods curry paste has received so much appreciation in Belfast and the Northern Ireland, that it is now dubbed 'The Belfast Curry'. Made from our traditional family recipes, our Chinese food products bring pure oriental flavours to your home.

With the appreciation we have received for our products, we are planning to expand our distributorship and reach other areas of the UK, as well. Contact us today to order delectable family gravy paste and curries from WD Foods.







The Ulster Classic Motorcycle Club Ltd. are indebted to our sponsors. Without their help we wouldn't be able to put on the high quality but laid back and fun events that you have all become used to.

This page is a small thank you to those companies and people who help make racing possible. We would also ask that if you can, please support those who support us.

If you are interested in becoming a sponsor please contact the club email at ulsterclassicmcc@outlook.com