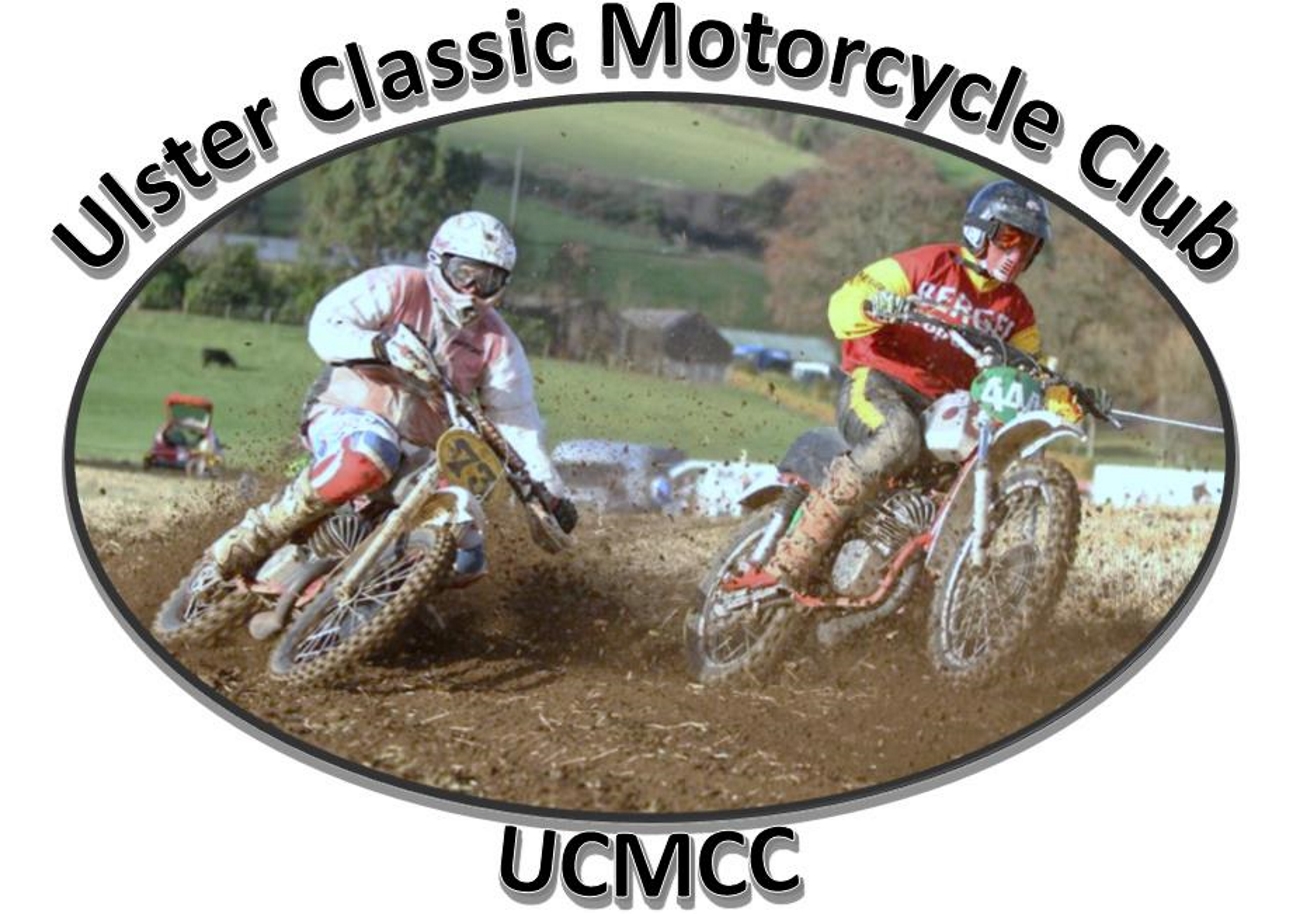 RACE REPORTS

ROUND 1 WD FOODS CHAMPIONSHIP
CARDY 2ND JUNE 2018
by Mark Robb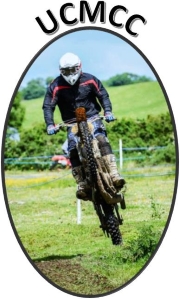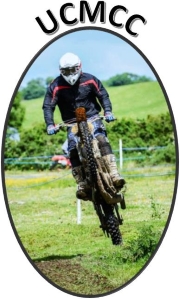 The Ulster Classic Motorcycle Club held the opening round of the WD Foods sponsored Championship in glorious sunny conditions on a tight undulating course at Harry Ross' land at Cardy Road on Saturday.


WD FOODS PRE 78

In the opening 10 lap PRE 78 class CZ rider Andy Nicholl got the holeshot from Michael Arbuthnot (CZ) and Maico mounted local ace Harold McQuaid. With Arbuthnot crashing out at the start of lap 2, McQuaid inherited second spot and by the end of the lap had got by Nicholl and into the lead to romp home unchallenged to register maximum points. Behind him Nicholl's bike developed problems forcing him to drop back and eventually be caught by the CZ of Dubliner Tom Dooley, who promptly rode on to claim runner up spot at the finish from Newtownabbey rider Josh McCoo (Greeves).


WD FOODS PRE 85

In the first PRE 85 Championship race Cloughey's Roderick Shaw (Husqvarna) led briefly from the two Maico mounted locals, Jamie and brother Ryan McMaster. By the end of the first lap the younger McMaster had established himself firmly at the front and with Shaw dropping down the field in very hot conditions, Ryan made it a McMaster benefit race by claiming second spot with yet another young racer Jamie Keenan on a Yamaha third. Shaw, who was visibly tiring finished up in fourth.

The rest of the race programme,kindly sponsored by ABBEY TILES of Jubilee Road Newtownards started with another PRE 78 event. From the flag Nicholl got the start and rode flawlessly from gate to flag for his first win of the day. Behind him Arbuthnot, who was using the day to get accustomed to an unfamiliar CZ,was attempting to fend of Carrick rider Paul McCavana (Yamaha) and when he retired before the opening lap was complete, was eventually passed by McCoo on lap two. He was further relegated by Dooley on the sixth lap and the positions stayed that way to the end.

In the second PRE 85 Jamie McMaster made no mistakes leading from start to finish for his second win of the day.Behind him there was an almighty scrap for positions as first Keenan,followed by Neil McKenzie (Maico) and young Bradley Andrews (Maico). Behind them McQuaid was scything through the pack and passing riders every lap. By lap 3 he was up to second spot and closing fast on the leader,but McMaster gritted his teeth and with McQuaid rapidly closing, held on for the win with Keenan third and McKenzie fourth.

After lunch the Grade A race got underway with yet again the younger McMaster and McQuaid making the running from the gate with Ryan running third. Meanwhile Keenan, who had started last, was on a determined charge up the leaderboard. At around the mid point of the race, he spun the bike in a left hand corner and fell awkwardly, breaking his left ankle in the process.The race was duly red flagged and the Medics attended him trackside. He was ferried to Hospital by ambulance and was later discharged.

Racing recommenced a while later with the Grade B riders on the line. This time it was the turn of young Dundrod rider Robbie Bell (Maico) to get the holeshot from McCavana with Dubliner Grant Lyon (CZ) with Arbuthnot following. Bell held on to the lead for a lap until the more experienced McCavana passed him and went on to record the first of his two wins on the day. Bell then eventually yielded to the pressure of Arbuthnot who getting to grips with the CZ passed him on the final lap to take second, with McCoo fourth.

The second Grade A race saw Shaw storm from the gate on the big Husky chased by Nicholl, McKenzie, McQuaid and Dooley. Keeping up a furious pace, Shaw started trying to put daylight between him and the chasing pack but they were all matching him. Among the pursuers McQuaid was making the most progress, passing first McKenzie, then Nicholl and rapidly catching Shaw, eventually overhauling him through the final bend to take the win by the narrowest of margins.

The second and last Grade B race saw Arbuthnot lead from the gate and hold on for two laps before being passed by eventual winner McCavana with Andrews finishing third with McCoo fourth.

The final race of the day the handicap race over 10 laps, saw McCoo run out the winner from scratchman McQuaid with Bell, Shaw, McCavana and McKenzie following home.

The Ulster Classic MCC would like to thank Landowner Harry Ross for his generosity in the use of the land for the event and our sponsors WD FOODS and ABBEY TILES.
The Club would also like to wish Jamie Keenan a speedy recovery back to full health