Alan Clews, founder of CCM, was a successful Trials and Scrambles rider in the late 1960s. He wanted a lighter, more nimble and modern motocross bike, like the BSA factory engined 500 cc works specials.
At the time the European and Japanese 2-stroke motocross bikes had developed a clear power and weight advantage over earlier 4-stroke bikes, but there were those who still believed a purpose-built 4-stroke single could be competitive. Though powerful, the 2-strokes developed their torque over a narrow rev range, while many riders preferred the stump-pulling grunt and broad power bands of the 4-stroke singles. Among those were privateer rider Alan Clews and former BSA works rider "Big" John Banks.
After BSA's factory motocross team folded in 1971, Banks went to ride for motorcycle designer and builder Eric Cheney, whose BSA-powered thumpers were proving competitive in the British championship. Clews, meanwhile, had developed his 490cc "Clews Stroka" motocrosser around a long-stroke B44 engine of 79mm x 100mm - mainly because works B50 engines were still unavailable from BSA. When this situation eased in 1972, Clews began development on 500cc (82mm x 88mm) and 608cc (88mm x 100mm) Strokas, offering them for sale from his new workshop in Shiffnall Street, Bolton, Lancashire. Clews Competition Machines Ltd., or CCM, was born.
CCM achieved its greatest success in 1974 and 1975 after signing Banks and long-time campaigner Vic Eastwood to the team. Because of his size and weight, Banks was better suited to the torquey CCM, but success eluded him - often because his punishing riding style simply broke the bike. In 1974 and 1975 the British championship went to Vic Allan on a Bultaco. Banks was third in 1974 and fourth in 1975, while Eastwood came second in 1975. Banks also placed five times in the top five in the FIM World Championship through the mid-1970s. CCM was acquired by the Armstrong company in 1980 and used Rotax engines during the 1980s and 1990s when production reached a peak of 3,500 annually. Between 1983 and 1985, over 4,000 CCM motorcycles were licensed to export bikes to North America badged as Can-Am motorcycles.
In 1984, the firm secured a contract to produce the Rotax-engined Armstrong MT500 bikes for the British Army, and through overseas sales won a Queen's Export Award. The MT500 began as the Italian SWM XN Tornado, to which Armstrong acquired the rights in 1984 when SWM liquidated, and Armstrong modified it for military use. Harley-Davidson bought the production rights to the MT-500 in 1987 when NATO chose the machine, and created a 350 cc version that reduced weight, added an electric start, and upgrading pollution standards, which was named the Harley-Davidson MT350E.
The CCM company was acquired by the Robson family in 1998 who procured Suzuki DR-Z400 engines. In 2004, the company ceased operations and its assets were bought back by the original owner, Alan Clews. In 2005 the company launched two new bikes, the R35 Supermoto and the FT35 flat tracker. The firm returned to world champion competition, fielding a team in the 2009 FIM Motocross World Championship with riders Tom Church, Jason Dougan and Ray Rowson. 2010 saw CCM working with the military once again, with a contract of 1500 motorcycles, however CCM weren't just content with military sales, they went on to secure their first ACU British Indoor Motocross Championship with Tom Church on board a CCM.
The company currently produces the GP450 Adventure along with 5 versions of their spitfire model. The factory consists of eleven workers hand building eight bikes per week.
Up to his death Alan Clews was working on a new higher power version of their 600cc Spitfire engine which will be completed in his honour.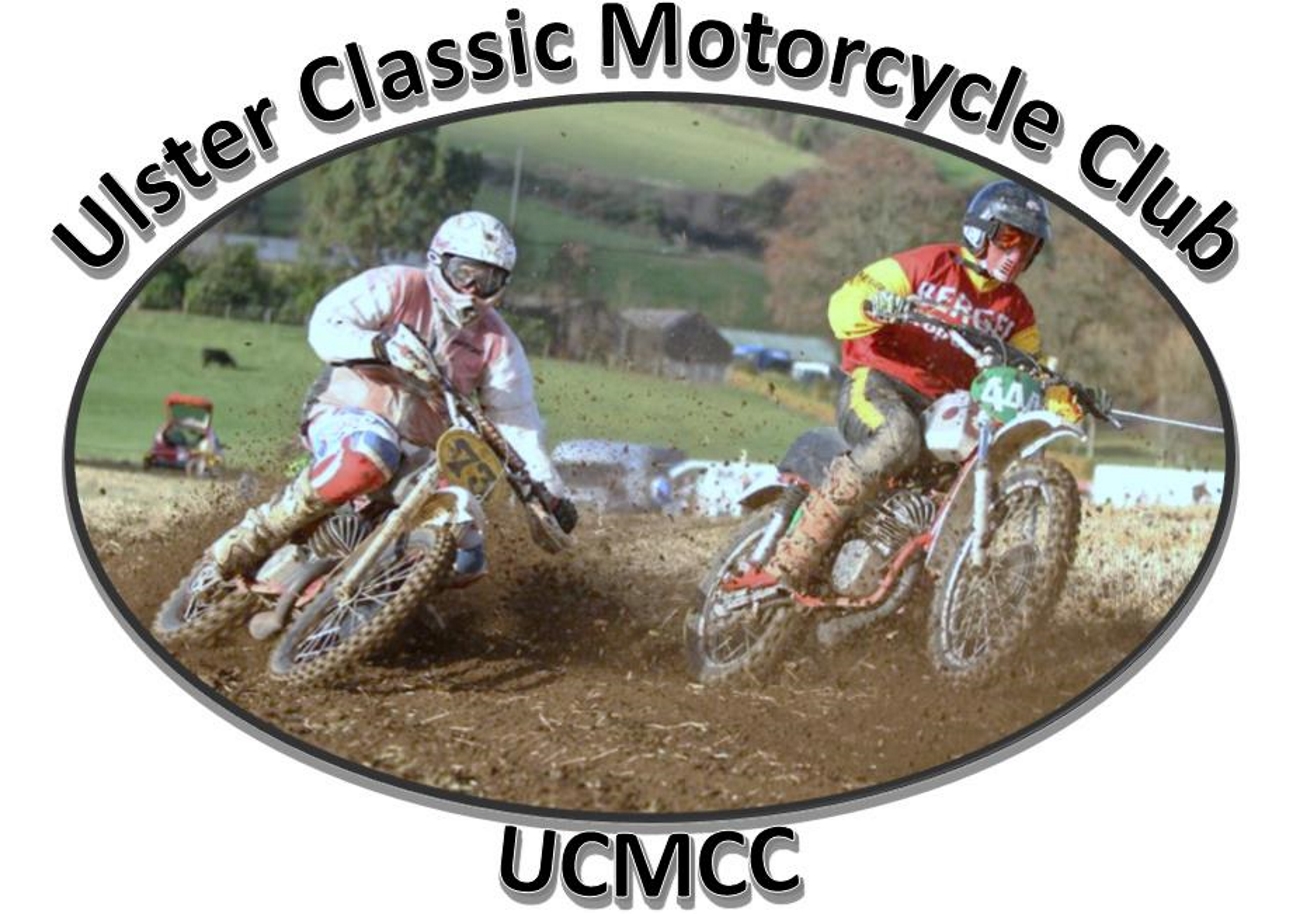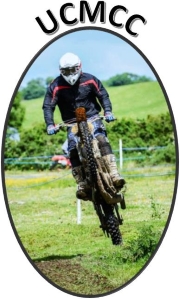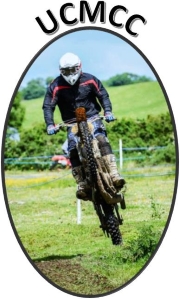 A TRIBUTE TO ALAN CLEWS

World renowned motorcycle designer Alan Clews sadly passed away on May 2nd 2018. Just shy of his 80th birthday, Alan continued to play an active role within CCM, as he had done over the past 47 years.
In the 70's Alan blazed a trail across the motocross Grand Prix's of the world, with the Bolton based firm punching well above its weight, dishing out bloody noses to many of the European and Japanese factory works teams. It was this ability that endeared him and his riders to motorcycle enthusiasts across the globe and Alan's legendary 4-stroke dirt bikes would become known as "The Rolling Thunder".
His final project would see him working his magic on CCM's latest model, The Spitfire. Alan was in the midst of a "stroked" version of the Spitfire's 600cc engine when he was taken ill and tragically he will no longer see this labour of love brought to its conclusion, however everyone here at CCM are committed to completing this, his final legacy, in his honour.
A more detailed tribute to Alan will be aired in the forthcoming weeks.
Details of the funeral will also follow and all those interested in attending will be welcome by the family.



A HISTORY OF CCM

Using information from motorcycleclassics.com and Wikipedia.org

AN INTERVIEW WITH ALAN CLEWS