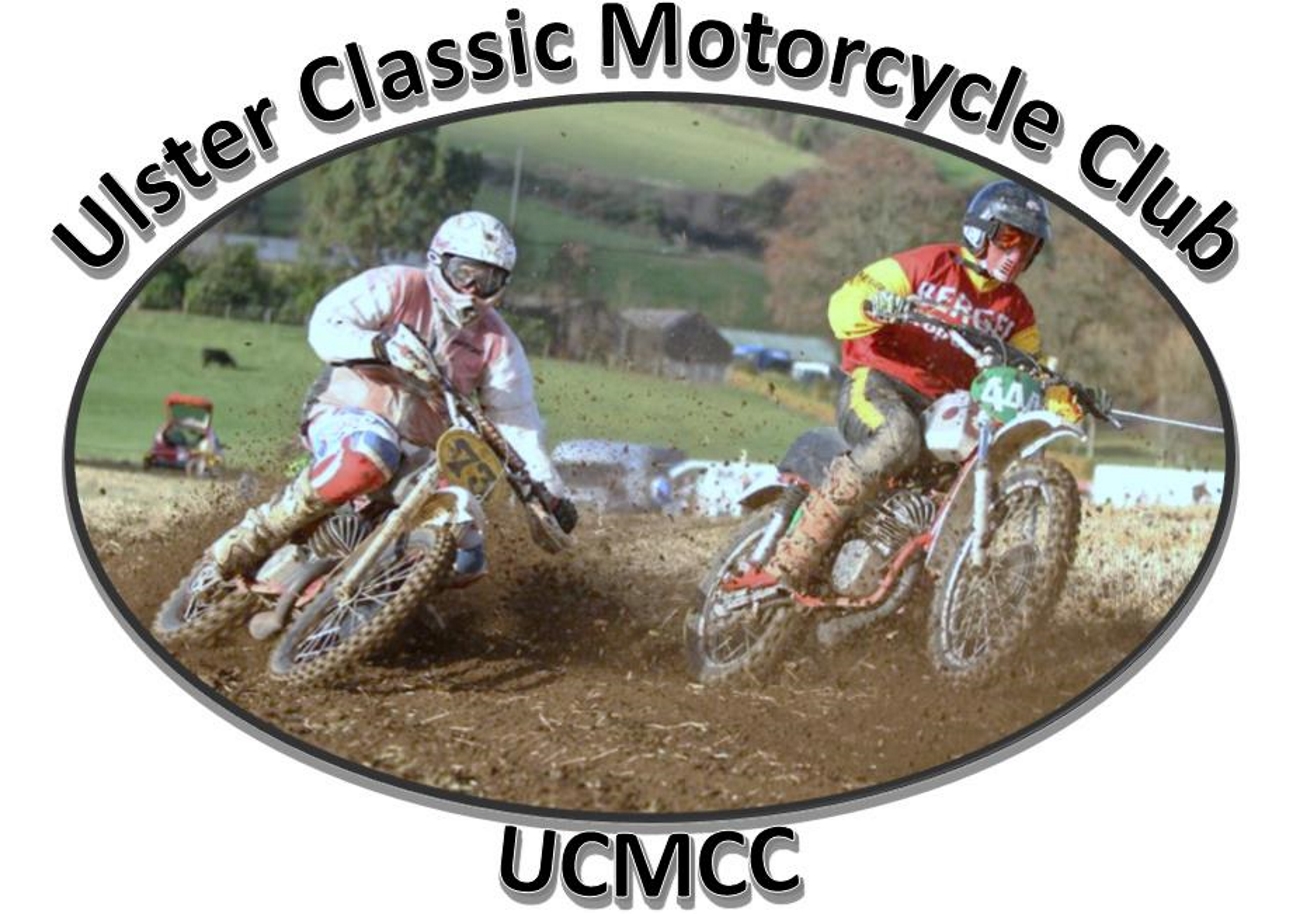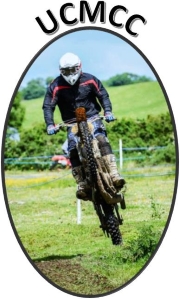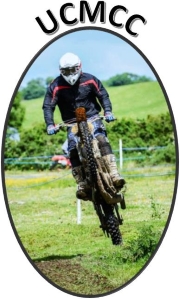 A BRIEF HISTORY OF HAWKSTONE PARK AND THE SALOP MOTOR CLUB

by Don Green
After the war (1939 to 45) Motor Cycle Sport was slow to resume activities due to Petrol rationing and it was several years before clubs could run events. The Salop Motor Club at Shrewsbury which was formed in 1931 and had run Grass Tracks and Trials approached Brigadier Sir Alexander Stanier, Bart, DSO., MC about the possibility of using his ground near Hind Heath. The venue had been used before the war by the Crewe and Nantwich Light Car Club for Hill Climbs. Permission was granted and on March 5th, 1950 the first scramble was held restricted to Midland riders. The Results show E. Purslow winning the 125 c.c. race from a J.V.Smith, both riding BSA's. Don Evans on a 500 Ariel won the main events and 1000 spectators attended. A second scramble was held on July 23 attracting a similar sized crowd.
1st National in 1951. Around 7000 spectators came to watch this scramble and saw Geoff Ward (AJS) win all 3 main races while Bill Barugh won the 125c.c. on a Dot. He repeated his win in the 52 National with John Avery(BSA) winning the 350 and 500 races and Les Archer on the Norton took the 1000c.c. race. The first lady to compete at Hawkstone was June Lines on May 11th, wife of Harold who also competed.
Dutch Riders compete in '53. Geoff Ward repeated his hat trick of wins in the '53 National before a crowd of 15000 and Dutch riders competed for the first time at Hawkstone Park. Henry Rietman won the Hawkstone Championship Trophy while another Dutch rider Jan Clynk broke the lap record only for it to be broken again in the Spring of 54 by Brian Stonebridge riding a BSA.
1st Grand Prix, July 4th. With a crowd estimated to be between 35000 and 40000. One race of 15 laps would decide the Grand Prix which was the British Round of the European Championships. Brian Stonebridge(BSA) led for most of the race but was forced to retire with an injured finger 3 laps from the finish and so Phil Nex (500 BSA) went onto win from Dave Curtis (Matchless), with David Tye (350 BSA) 3rd. Les Archer (Norton) 4th. Terry Cheshire (BSA) 5th and Nic Jansen of Belgium (Sarolea) 6th. John Avery (BSA), 7th followed by B.Andersson of Sweden (AJS), Brian Martin (BSA), L.Sheenan from Australia (AJS). Other riders from aroad included Bill Nilsson (BSA) and Sten Lundin (BSA) from Sweden, Auguste Mingels (FN), Victor Leloup (FN) and Rene Baeten (Sarolea) from Belgium with J.Charrier (BSA) from France. The remaining British riders were
Reg Pilling, T.White, John Draper, D. J. Rickman(BSA), and D.Eaves (Royal Enfield). 23 riders competed with 14 finishing and of those only 7 competed the full 15 laps. A new start system was tried using Traffic Lights instead of the flag start.
2nd Grand Prix, July 3rd 1954. The British round was the 4th after Switzerland, France and Italy and more would follow in Belgium, Luxembourg, Sweden and Holland, yet only 8 foreign riders came to Hawkstone. A crowd of over 35000 attended to see Jeff Smith win both races over 10 laps each. In the 1st Smith won from Johnny Draper with Brian Stonebridge 3rd, Terry Cheshire 4th and 5th John Avery, all 5 riding BSA's with Les Archer 6th on the Norton. 2nd Race and Draper followed brother in law Jeff Smith home with Geoff Ward (AJS) 3rd, Archer 4th, Stonebridge 5th, and Basil Hall on an Ariel 6th.
Hawkstone Park has hosted 30 Grand Prix's from 1954 till 1999 including the Nations in 1964 won by the Gt Britain team led home by Jeff Smith who won both the 16 lap races, after 4 false starts in the first race, the Rickman brothers riding Matchless Metisses were 2nd and 3rd and Vic Eastwood 6th on a Matchless. Belgium was 2nd with Herman de Soute (Metisse), Sylain Geboers (Metisse). Hubert Scaillet (Metisse), and Roger Vanderbecken (Triumph). 3rd were Holland with Broer Dirks (Lito), J.Heyboer (BSA), B.Hartleman (BSA), Pete Dirks (Lito), and R.Boom (Husqvarna).
The largest attendance at Hawkstone was in 1960 for the first Brian Stonebridge Memorial Scramble. Estimates vary between 40000 and 84000, many people had to park up and walk the last few miles to the circuit. Brian Stonebridge had been killed in a car accident the previous year and had been a leading rider in the 250 c.c. European Championships riding the Greeves Two strokes which he developed. Before moving to Greeves, Stonebridge from Cambridge had ridden for BSA. In 1951 he had finished 3rd in the 500c.c. British Championships riding a Matchless. In the 500 European Championhips he finished 6th in 52, 54, and 55. Riding for Greeves he was Runner up in the 250 c.c. European 1959 Championship to Rolf Tibblin on a Husqvarna. 13 rounds were held, best 7 to count.
The last British rider to win a Grand Prix rider at Hawkstone was Dave Thorpe in 1984 riding for Honda who won both races and the last Grand Prix was run in 1999. Other World Championship events have taken place since with the British round of the World Trials Championship being staged with large crowds attending.
Since 1999 the financial terms and risks associated with running a round of the FIM World Championship have been so onerous that the Salop Motor Club has not been able to host a Grand Prix.